People are driven by the desire to live in peace.
However, true peace must first come into existence in the minds of people.
The occupation of the mind was created by the mind itself.
Bringing her to rest can only take place from the inside and not from the outside. "
Khenchen Lama Sherab Gyaltsen Amipa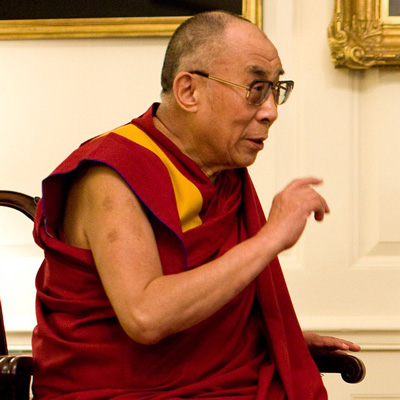 HH Dalai Lama
Spiritual leader of Tibet and Tibetan Buddhism.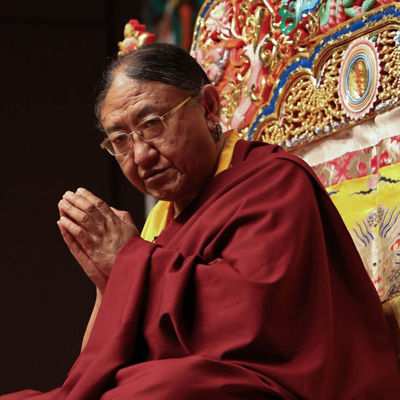 ZH 41st Sakya Trizin
Spiritual leader of the Sakya School of Tibetan Buddhism worldwide.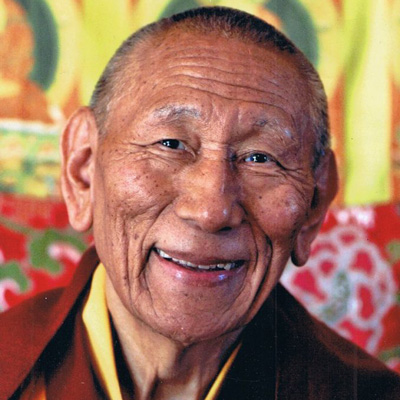 Khenchen Sherab Gyaltsen Amipa
Founding father and spiritual leader of several Buddhist centers in Europe.
Deceased April 2014.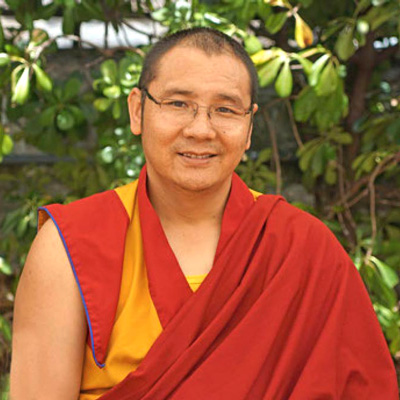 Khenpo Tashi Sangpo
Successor to the late Khenchen Sherab Gyaltsen Amipa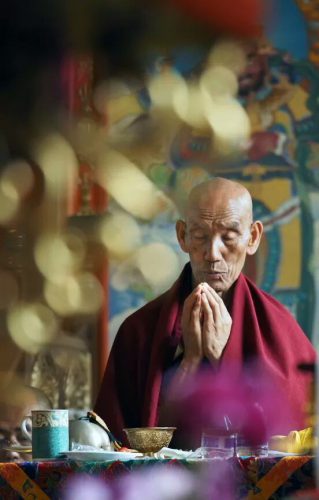 Khenpo Dakpa Woeser
Resident khenpo in the Sakya Center Kuttolsheim, France.
Deceased November 2017